Some pics to enjoy....
Here are a few pics that I managed to download finally. There are more but having a dialup connection is not the fastest way to do things. There's a few from MSU and two pics of my darling pups, Waldo and Wendy! Enjoy!!!
Me in a park on the MSU campus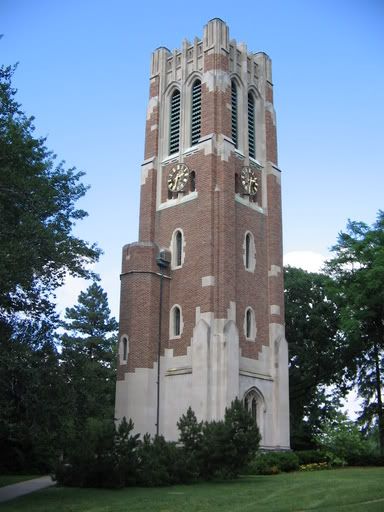 Watchtower at MSU


Wendy in her Doggles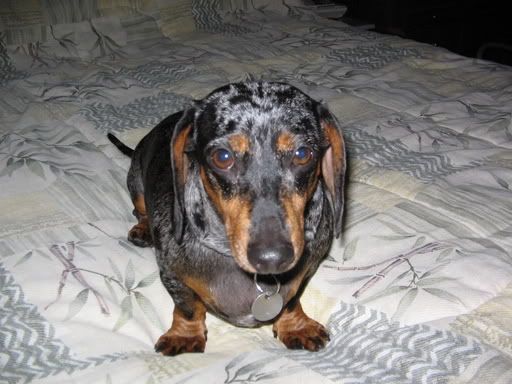 Waldo who's happy he avoided wearing clothes.